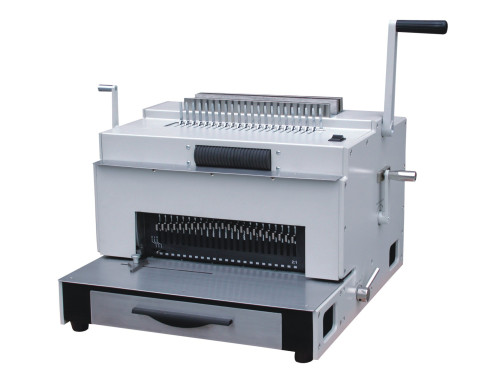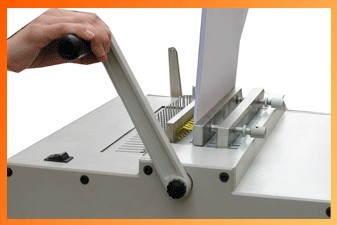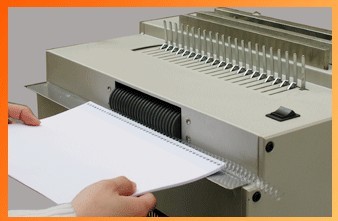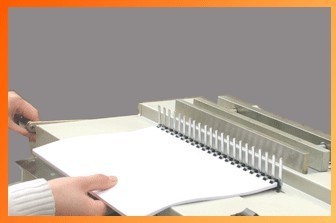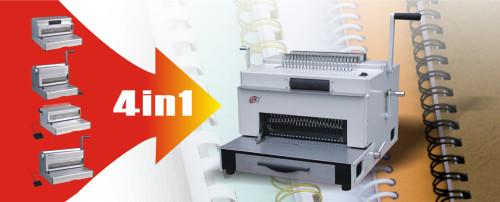 Electrical multifunction binding machine(4 in 1) with CE approved
Description
This is great machine for people who want more options in a single binding machine
High-performance machines built specifically for companies that do a lot of book binding that requires different binding formats, such as comb , twin wire loop ,single wire binding
The depth margin and side margin controls on theMulti Function Revolver Punching And Binding Machine ensure that the all punches are well-centered and are placed at the correct spot along the margin
This multi-format versatility that makes the Multi Function Revolver Punching And Binding Machine a popular choice among schools, colleges, print shops, corporate marketing departments, churches, and business development departments.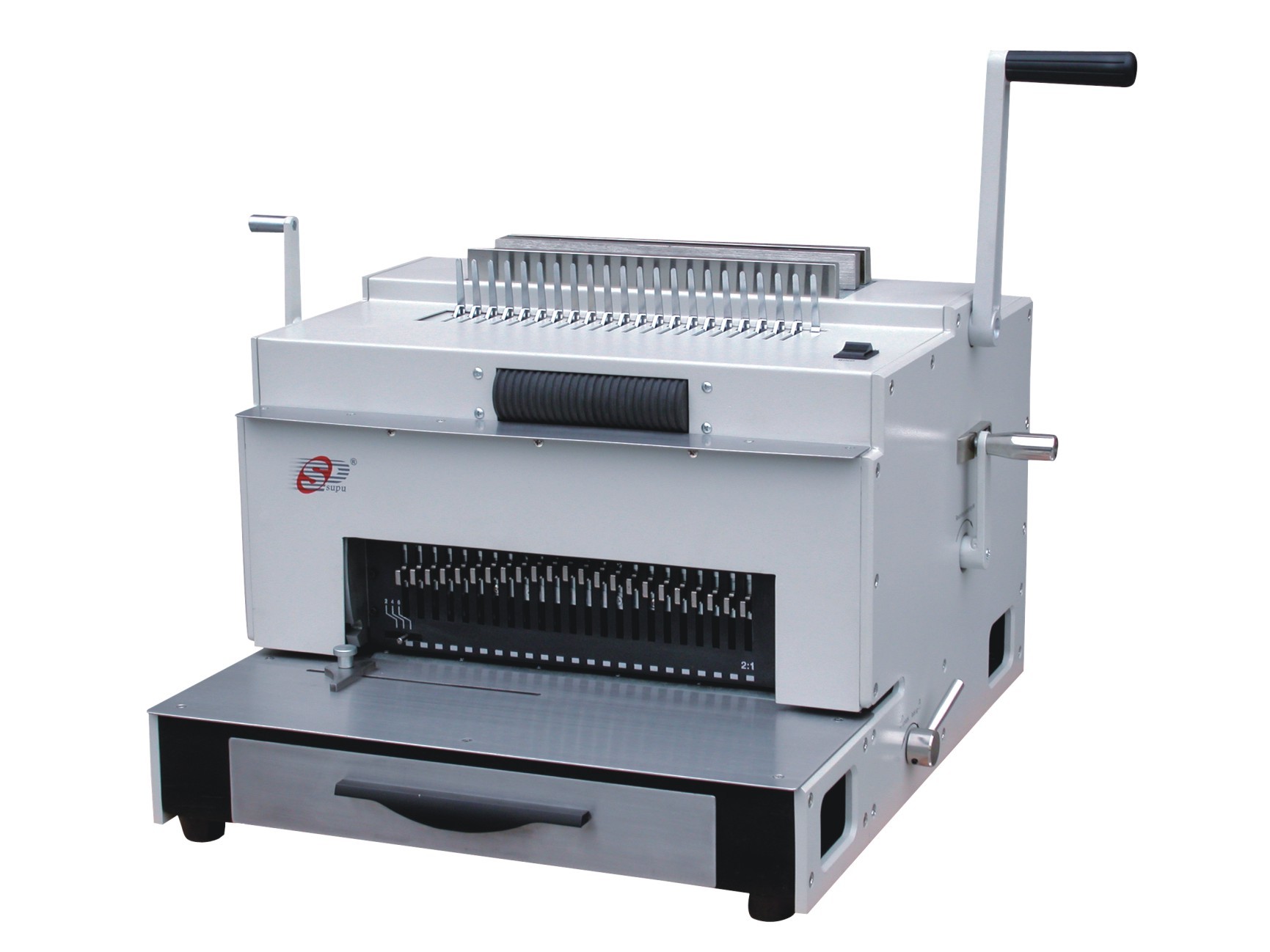 Features:
Electric punching and binding by the footpedal.
Punch capacity: Up to 22000 sheets of 20 lb paper for an hour
Fully disengageable pins
Adjustable depth margin
Heavy duty motor and gearbox
With comb binding,wire closing,coil inserting
interchangeable punch die by manual revoving or electric revolving.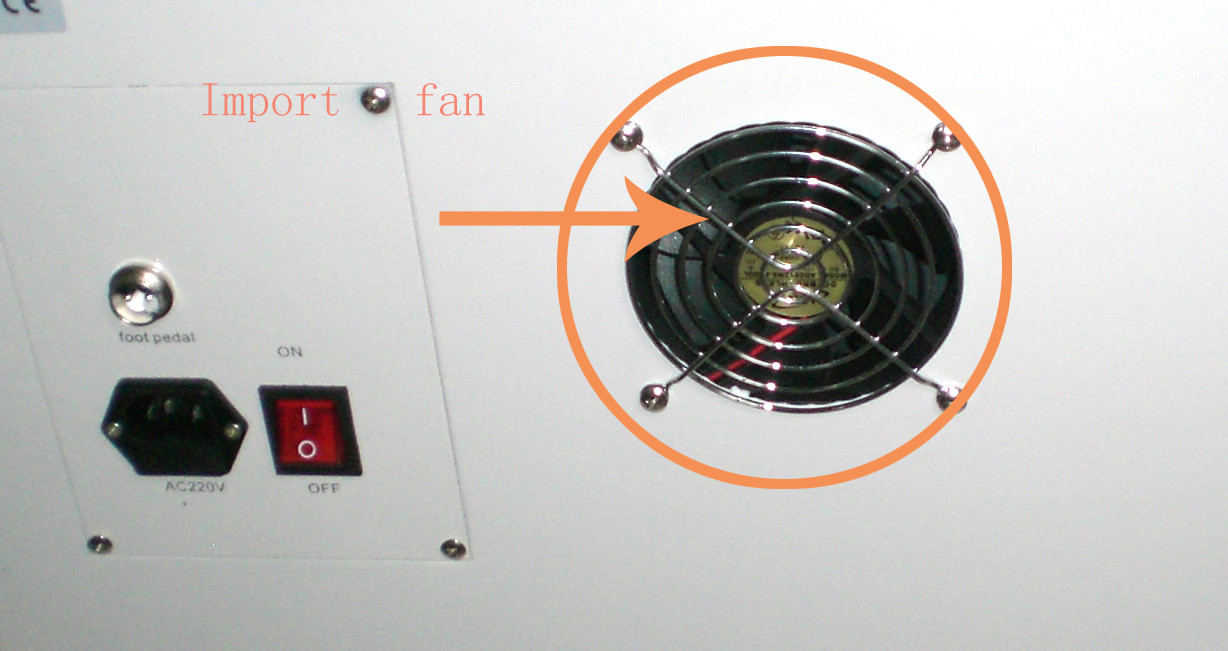 This is our import fan,can work away for 24 hours,lower noise.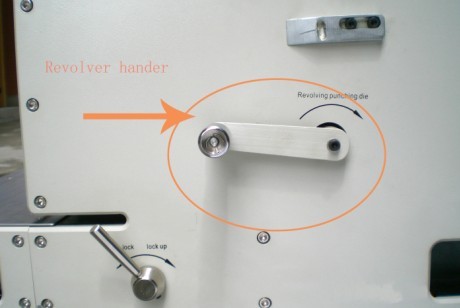 This is revolver handle,turning this handle to change the die.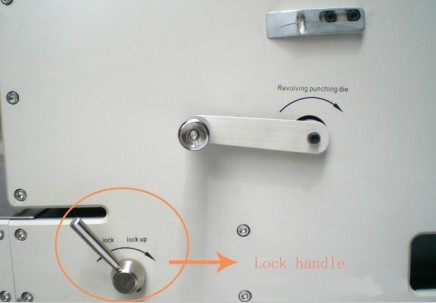 This is lock handle,when punching you should turn the lock handle to yhe lock,and when you changing the die,you should turn this handle to the unlock,this is our safely design.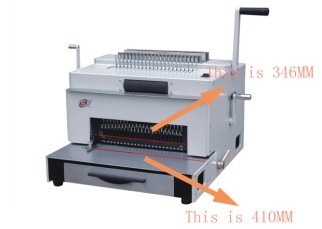 This is the punching width about this machine,we also can punch A3 paper.
The definite means are as follows: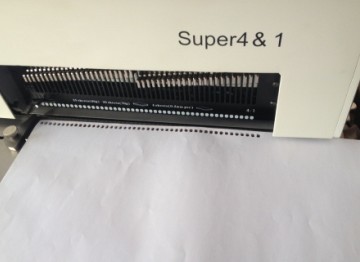 Punch the paper like usual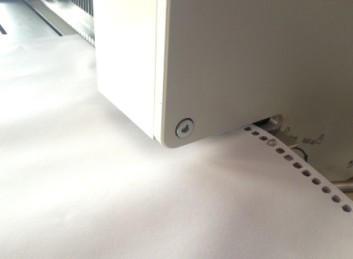 Turn around the paper and fixed the paper with the plate.Punch again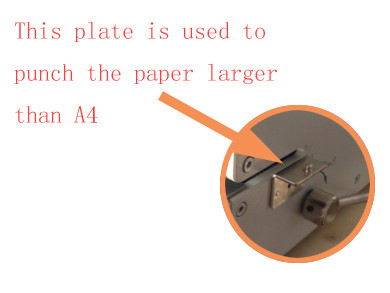 This is the feature about this plate.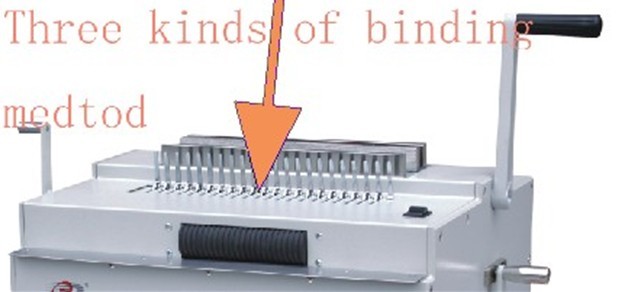 The three kinds of binding method.We can use in conjunction with other binding machines.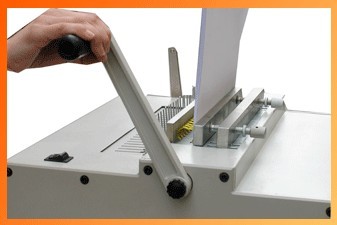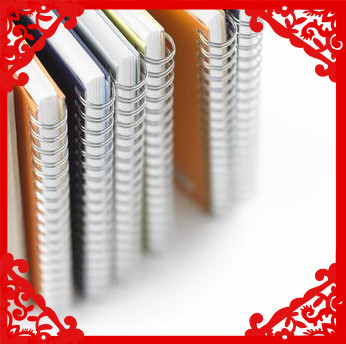 For the wire binding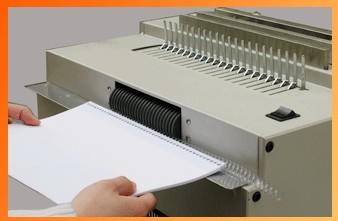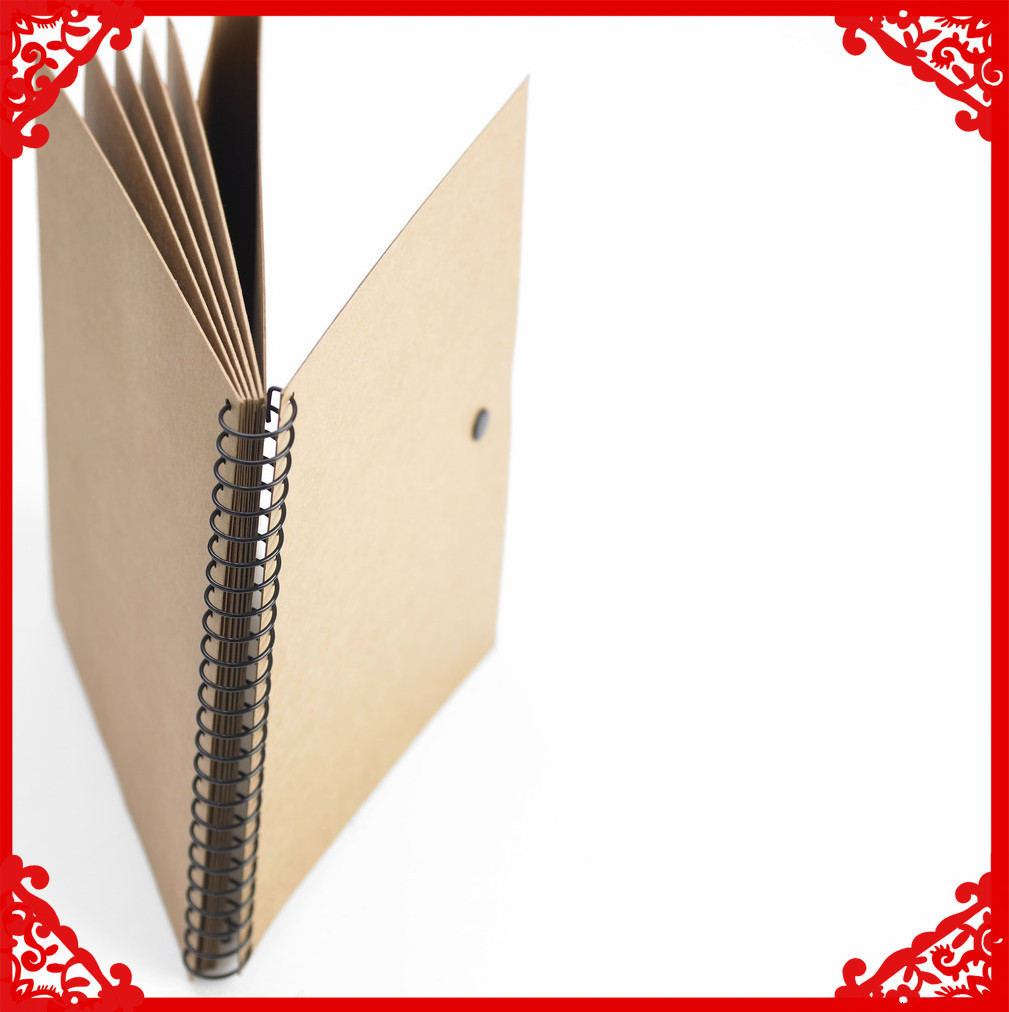 For the coil or spiral binding.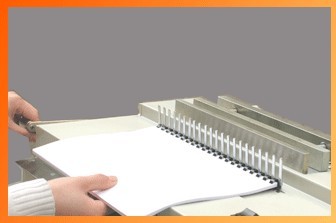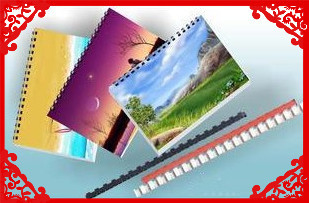 For the comb binding
The technical data: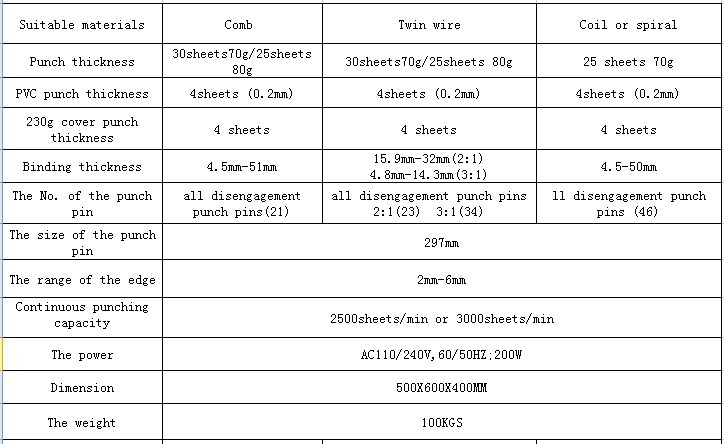 The punching die about this machine,you can choose any 4 kinds of die: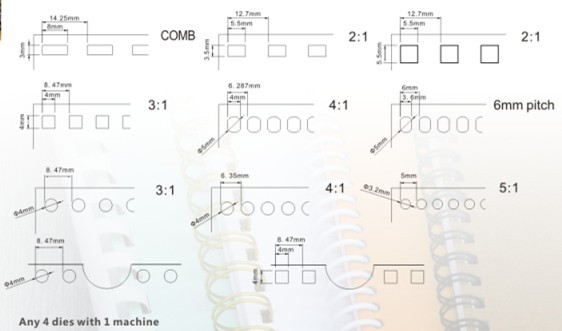 The America patent about this machine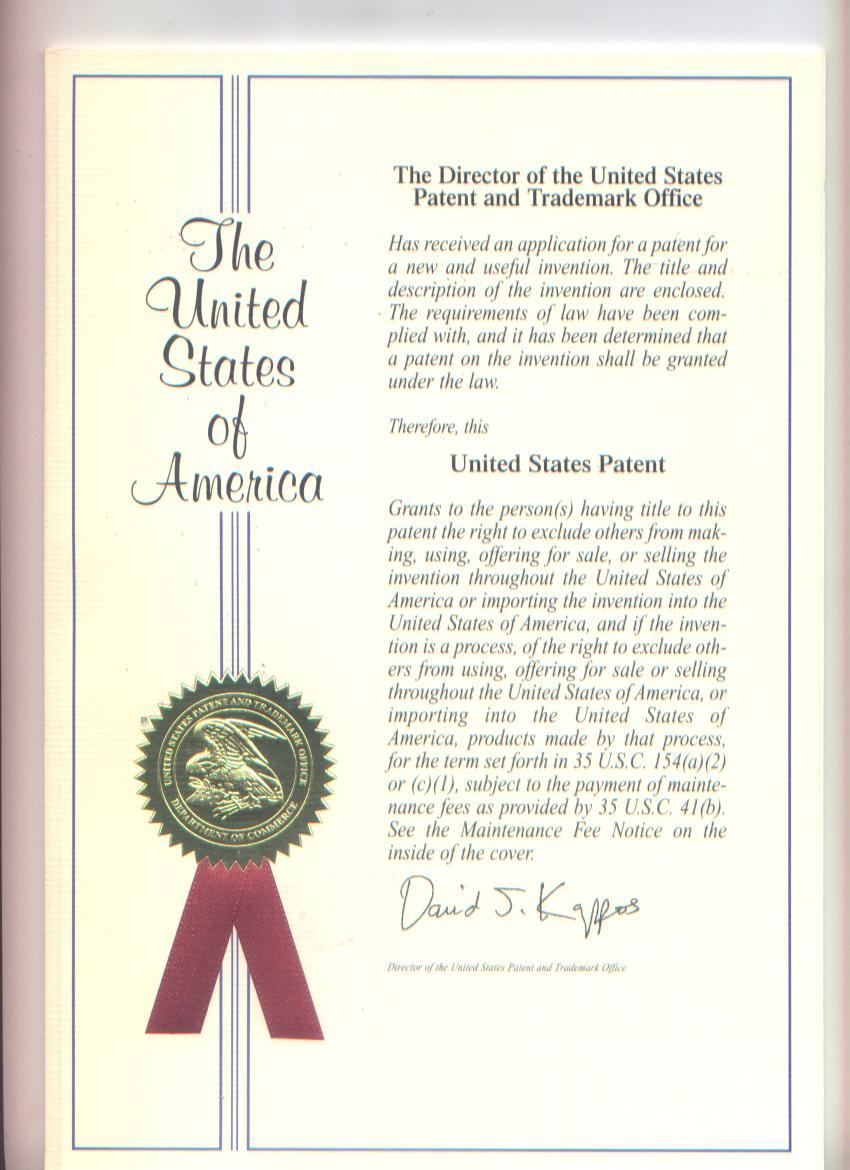 The SAA certificate about this machine: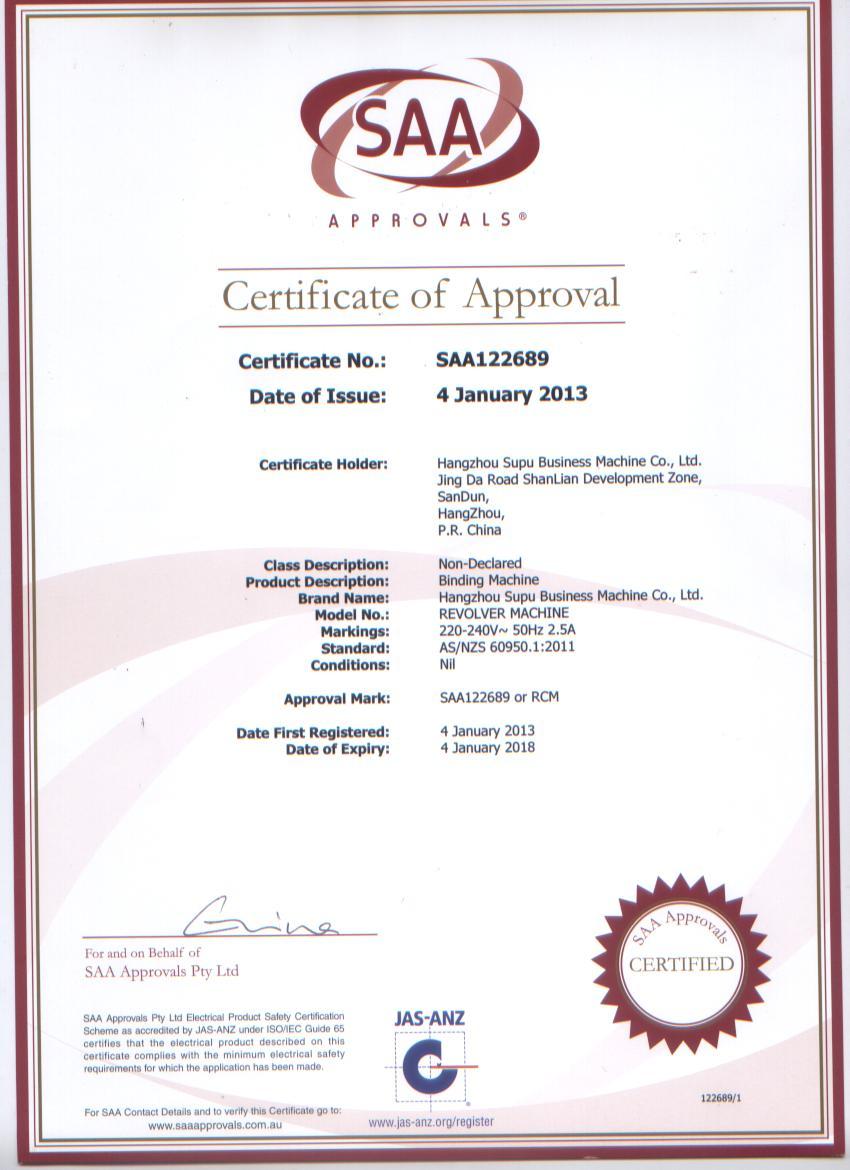 We take this machine to the PRINT 2013 and have a good effect.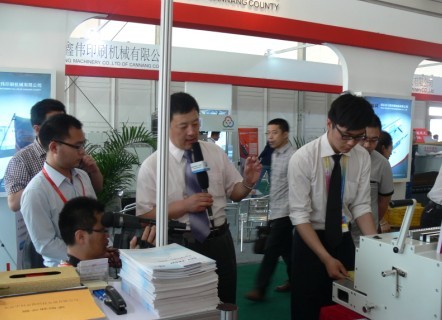 Our assembly line: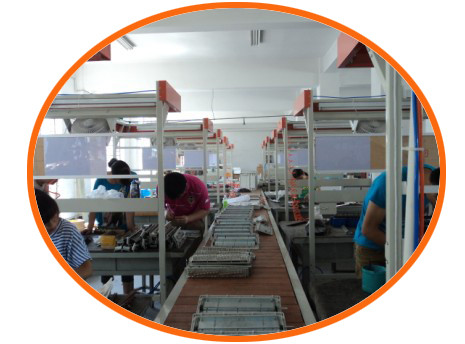 We are unified arrangement of production to improve production efficiency.