MANUAL PLASTIC COIL BINDING MACHINE (PC200 PLUS)

With a power foot pedal to make binding easier and release your hands to hold paper to assist inserting coil. Select paper stop can easily to keep paper aligning. Document measure guide to select the right coil size by your sheet thickness. Side margin is adjustable to select which format sheet to punch. Depth margin is adjustable to suit the size of coil being used. All aluminium construction make it durable and many years worry free
Manual Punching up to 15 sheets 70g paper each time

Punching A4 format,11'' size paper.

Binding documents up to 150 sheets.

Die on request pitch: 3:1  4:1  6 mm

Side margin is adjustable.
Maximum:
Max. bind up 150 sheets 


Width 300mm


Punch up to 15 sheets

Document measure to determine which comb size to be used All aluminium construction make it durable and many years worry free High capacity waste container requires emptying less frequently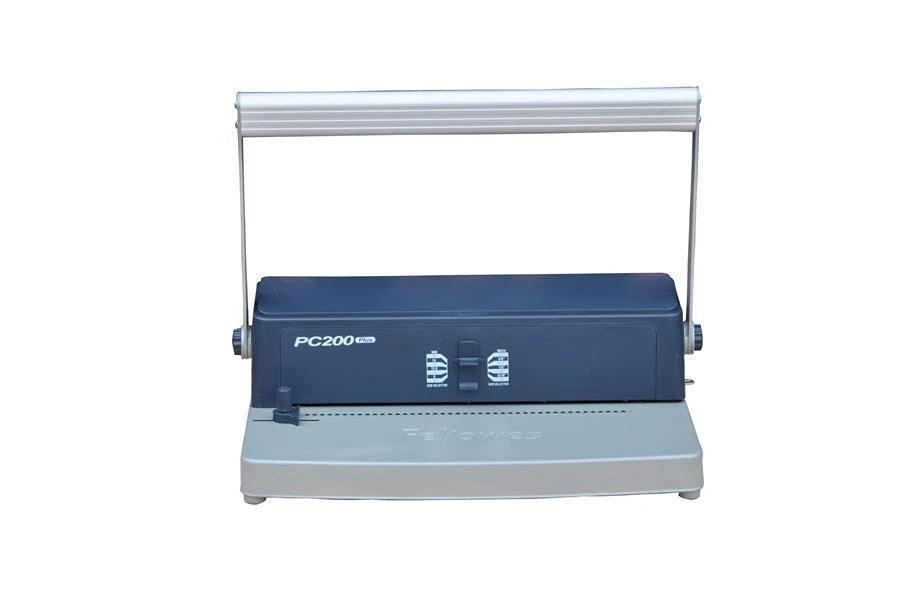 Products Details:

Selectable paper stop: according to you files' zise, select paper positon .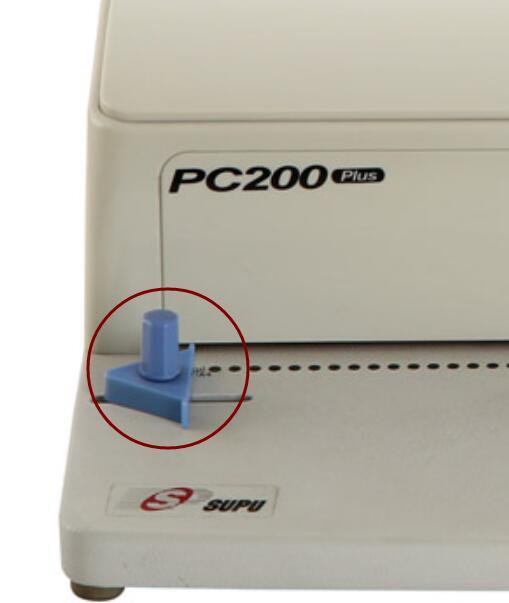 Depth side margin: according to your coil size adjust the depth side margin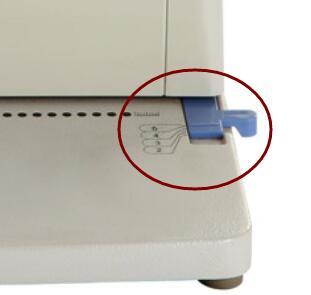 Binding handle:ensure your sheets are on the same line and feed the sheet horizon ,push the binding handle 
punching easy with long handle ,all aluminum handle