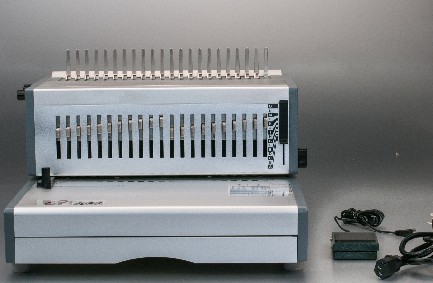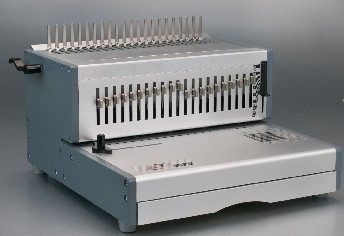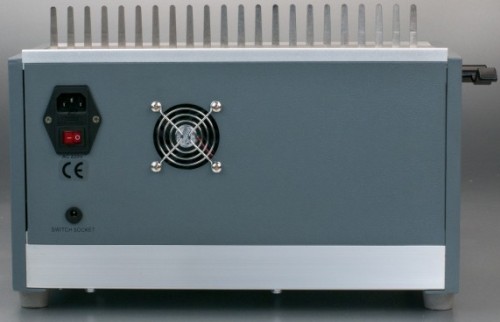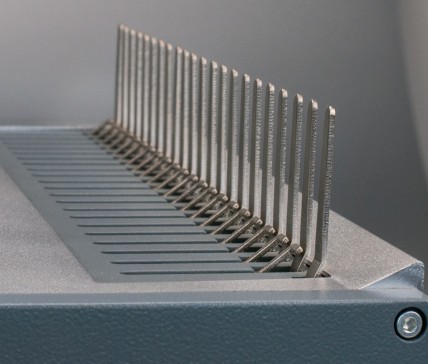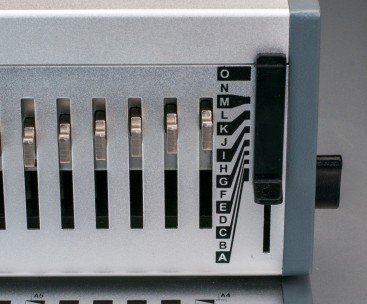 Supu Electric comb binding machine CB360E for office
Description
Plastic comb binding machines are an easy way to produce a small number of publications, reports, presentation materials and other forms of printed communications. The machine first punches rectangular holes through the edges of a document, then places a springy plastic comb through the holes to bind the document together. The unit will also punch holes in clear or colored plastic material for covers. Combs are relatively inexpensive and come in a variety of sizes to accommodate both small and large documents.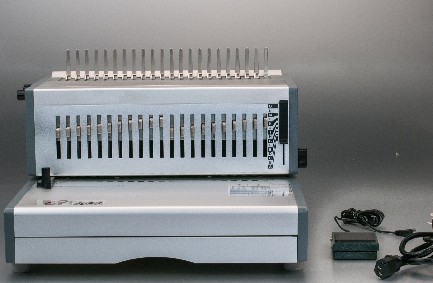 Heavy duty comb binding machine
Machine width :360mm
Powerful punching capacity
Powerful binding capacity
Use all size of plastic comb from 6mm-50mm
Aluminium construction make it durable and many years worry free
Details: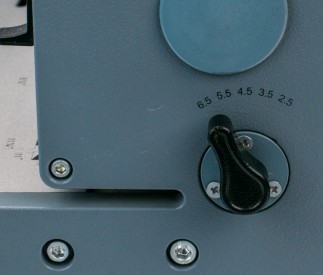 There are 5 kind of paper back margins you can choosed,you can select the suitable one for yourself.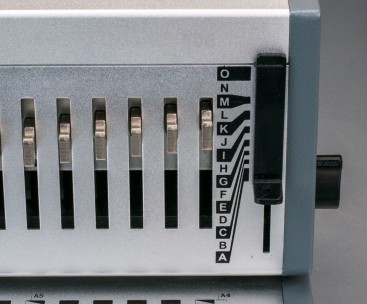 The thickness measurements is ued to help you to choose the correct comb for your binding.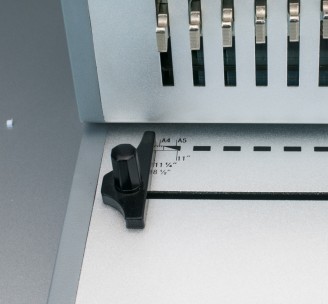 The papre holder make you to fix the punching paper,you should choose the correct mark according to the paper size.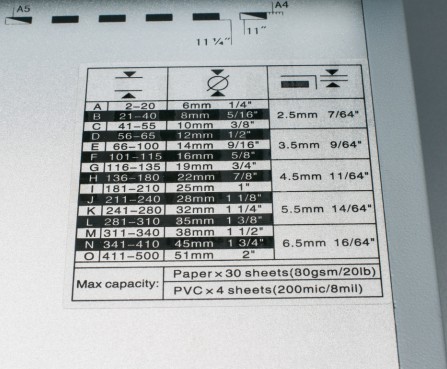 The is the reference about the comb size,you can reference this mark.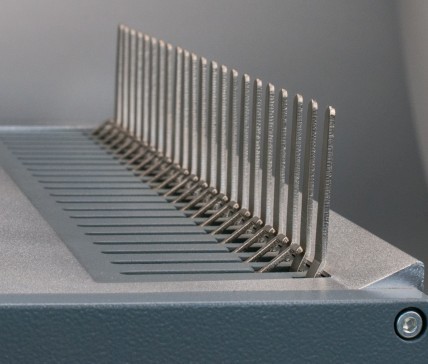 Those is used to binding,aluminum material can used for a long time without worry.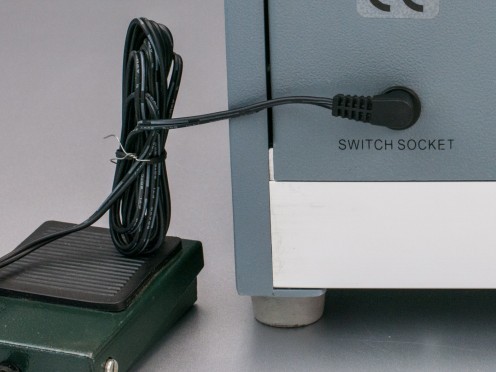 This is the switch socket,this machine is operated by the foot pedal so it is very easy.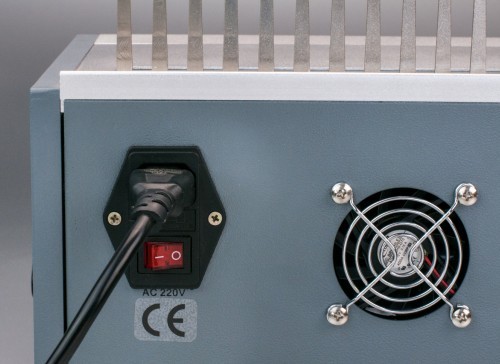 This is the seperated power socket,this design can protect machine,improving the life time.
Technical data:

The binding result about this machine: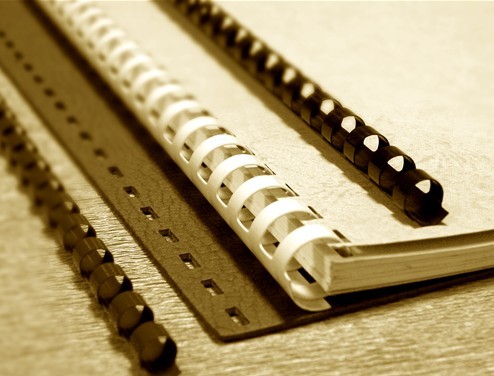 The CE certificate: